The work of the Ecosocial Forum is based on scientific evidence in various disciplines. For this purpose, the Ecosocial Forum is in continuous exchange with experts in the fields of economics, climate research, agricultural sciences, social sciences, etc. In order to intensify this exchange, the Scientific Advisory Board was established in 2019. Based on the current state of knowledge in the represented disciplines, the Board makes recommendations for the work of the Ecosocial Forum and thus provides the basis for evidence-based policy proposals.
---
Christoph Badelt
Chairman of the Scientific Advisory Board
President of the Fiscal Advisory Council Austria
Research topics:
Aging and care, non-profit organizations, social services, social policy and welfare state, economic issues of social work
Photo: 
© WIFO
Bettina Fuhrmann
Head of the Institute for Business Education at the Vienna University of Economics and Business
Research topics:
Business education, financial education, didactics, evaluation research
Photo: 
© WU
Jochen Kantelhardt
Head of the Institute of Agricultural and Forest Economics and the Center for Agricultural Sciences at the University of Natural Resources and Applied Life Sciences Vienna
Research topics:
Agricultural economics, land use, ecosystem services of agriculture
Photo:
© Jochen Kantelhardt
Angela Köppl
Economist in the research area "Environment, Agriculture and Energy" at the Austrian Institute of Economic Research
Research topics:
European and Austrian energy and climate policy, climate change, environmental and resource economics, environmental technologies and innovations, digitalization
Photo:
© WIFO, Alexander Müller
Beate Littig
Fellow at the Institute for Advanced Studies in Vienna, coordinator of the research platform "Social-Ecological Transformation Research"
Research topics:
Environmental sociology, sustainable work society, participatory technology assessment, gender
Photo:
© Institute for Advanced Studies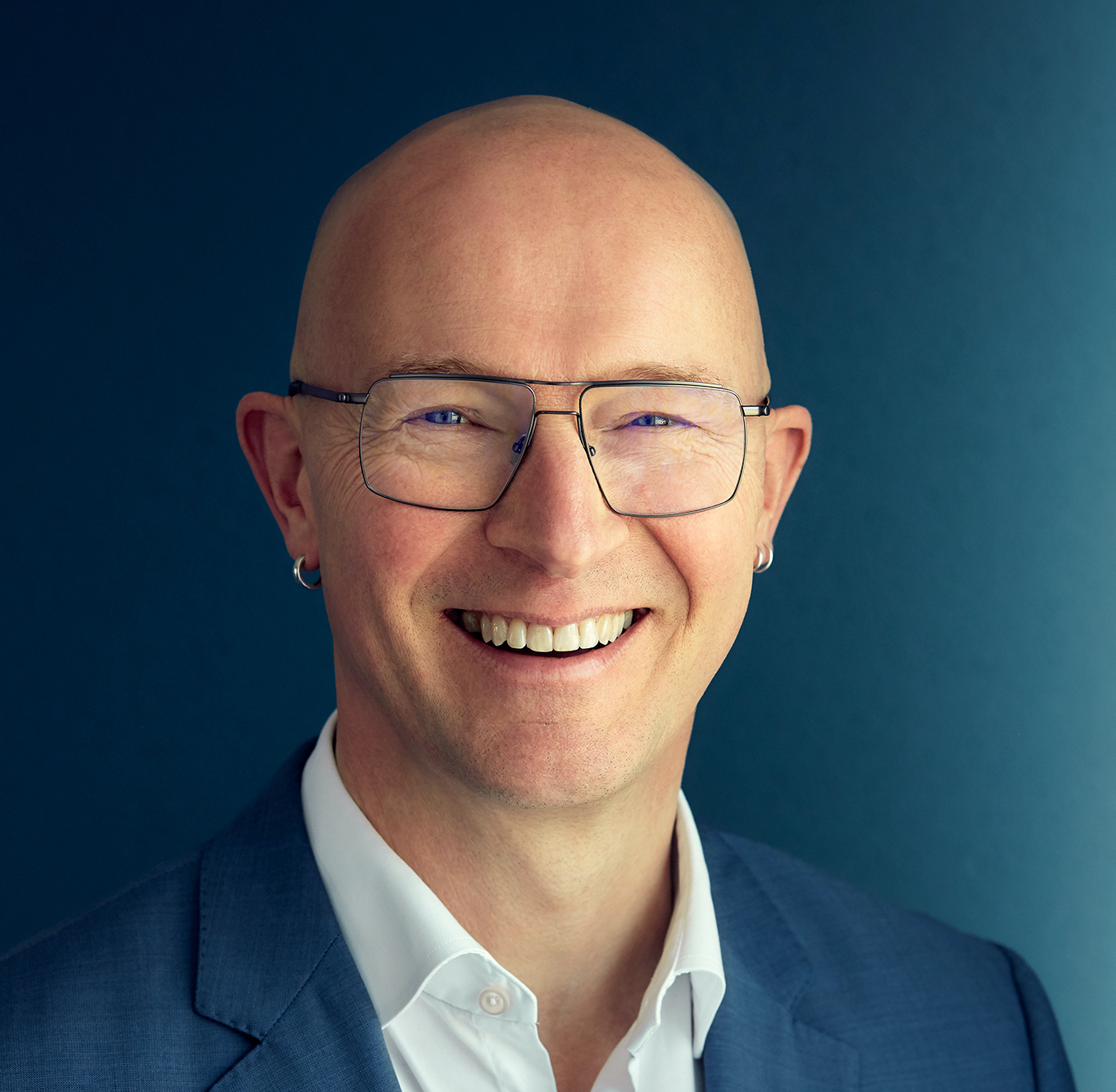 Fred Luks
Economist, publicist, head of the sustainability unit at the University of Applied Sciences Wiener Neustadt
Research topics:
Sustainability, transformation, corporate responsibility
Photo:
© Christina Häusler
Nebojša Nakićenović
Group of Chief Scientific Advisors to European Commission, Director The World in 2050, Emeritus Vice-Director of the International Institute for Applied Systems Analysis (IIASA), Retired Professor of Energy Economics at the Vienna University of Technology.
Research topics:
Technological change, climate change economics, energy, mobility, information and communication technologies
Photo:
© IIASA
Christiane Spiel
University Professor of Educational Psychology and Evaluation, Faculty of Psychology at the University of Vienna
Research topics:
Future of learning, lifelong learning, aggression and violence prevention in schools, integration in multicultural schools, gender stereotypes in educational socialization, intervention, evaluation and implementation research
Photo:
© Martin Kernic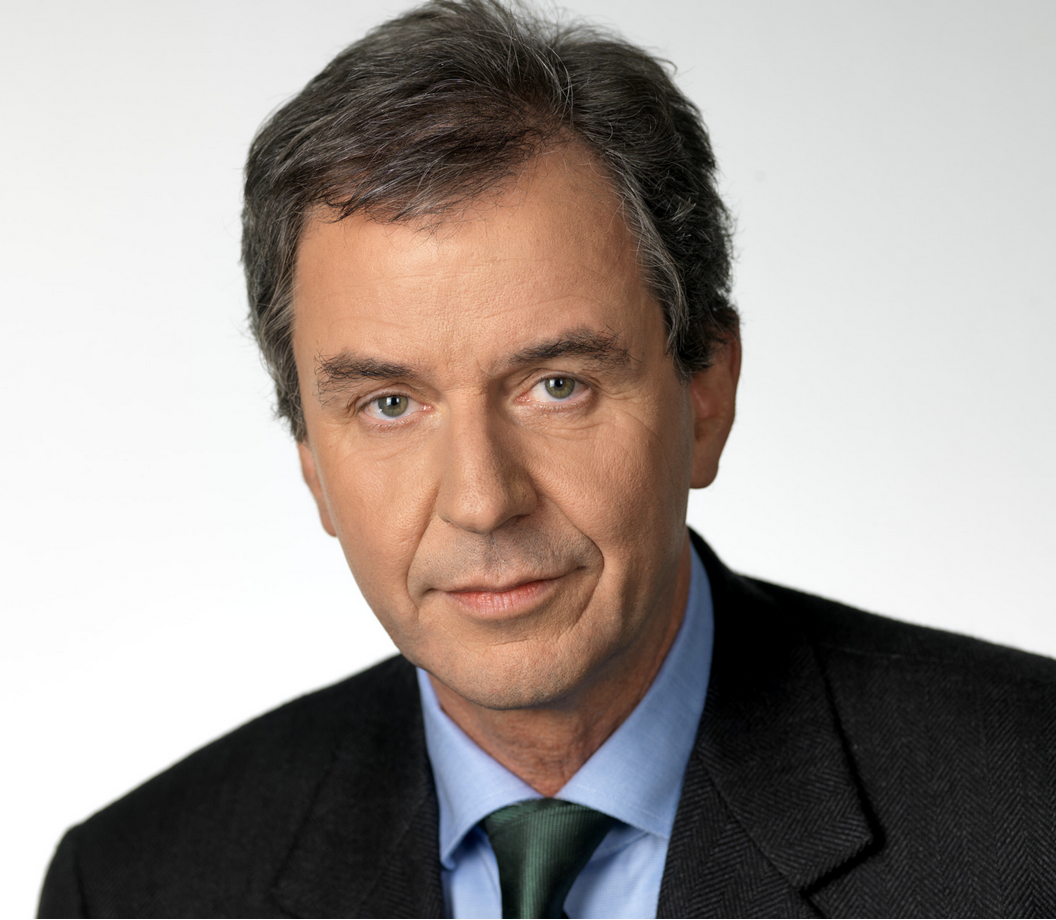 Michael Staudinger
Director emeritus of the Central Institute for Meteorology and Geodynamics in Vienna
Research topics:
Meteorology and Geophysics, Climate Change
Photo:
© Central Institute for Meteorology and Geodynamics
---
Projects & Positions

The scientific advisory board supports the positioning of the Ecosocial Forum significantly through its expertise. The advisory board was significantly involved in the following publications:

Recommendation of the Ecosocial Forum for Crisis Consequence Management and Resilience Promotion for the Climate and Environmental Sustainabilty, May 2022 (available in German)

Recommendations of the Ecosocial Forum for Pandemic Consequence Management in Austria - Guideposts for Ecosocial Risk Prevention (2nd part - Education and Qualification), May 2021 (available in German)


Recommendations of the Ecosocial Forum for Pandemic Consequence Management in Austria - Signposts for Ecosocial Risk Prevention, September 2020 (available in German)


Policy paper on the occasion of 30 years of eco-social market economy "Signpost for the generation of climate change", 2019 (available in German)